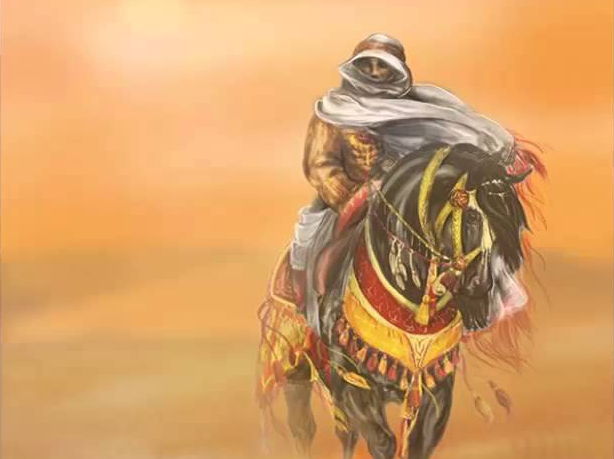 ---
Intro
To love is sometimes to let go, respect someone's need to be out and observe, marvel at so much the world has to offer. Sometimes people have a hard time accepting that, while part of a community, or in a closer relationship with someone, all humans have curiosity and it's rich to see and let it blossom.
I offer this post to my friend Coralie, we met very recently, and yet she has such a sensibility, that it saw deeply into my heart and soul.
Yesterday she surprised me, messaging privately and offering a comment that delighted me — that she could perceive my inner nature so clearly.
Read more...