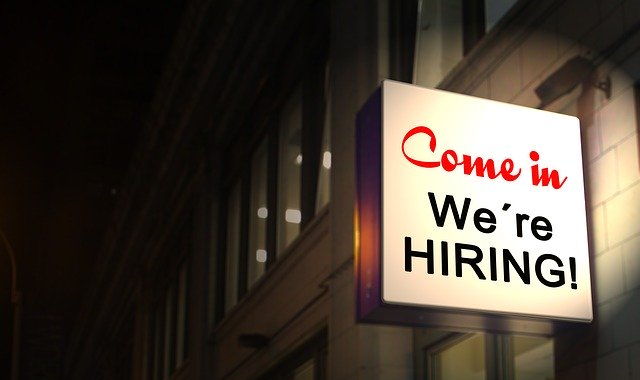 ---
We are always looking for Talent.
A transcription of a Long Form Toot earlier this morning, fully composed on the fly, in my toot Editor at my main Mastodon instance.
Very lightly edited for Blog publishing, adding links and references only, content was ready. The views in the post are my own, but I believe they reflect the values which make our instance a vibrant and pleasant place to be in.
Read more...