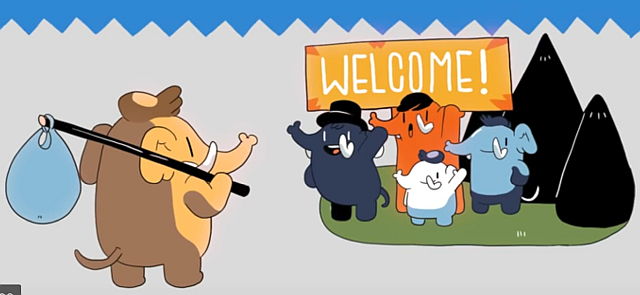 ---
"Take your information and do what you want with it."
That suggestive text sounds like Freedom of movement is granted and important, doesn't it? That is directly copied from Documents at JoinMastodon.org.
The truth is less rosy though. There are easy and reliable ways to :
Export the list of people you Follow.
Export lists of people you Mute (hiding their posts from your view)
Export lists of people and instances you Blocked (barring their content reaching you).

Read more...